At the beginning, virtual collaboration needs the courage to try new things and to make mistakes. Support, communication and a high degree of trust are essential. We have been working successfully in online support for years and have had consistently positive experiences.
We use a variety of online tools that support us in the digital world. Thus we can significantly increase both our efficiency and our pleasure in working together!
SLBB (VCP) – Online Coaching & Consulting
INDIVIDUAL, PROFESSIONAL, VIRTUAL
No matter what service you and your team would like to take advantage of from SLBB: Our consultants and coaches are always virtually at your side!
FLEXIBLE, LOCATION-INDEPENDENT, SELF-DETERMINED
Control your process by yourself - asynchronous working allows you to continue working on your topic independently and alone at any time. You have access to all documents as long as you want.
SECURITY, SECURITY, SECURITY
We can repeat this three times - because the protection of your data is our greatest asset! VCP offers secure, confidential and data protection compliant online coaching, as one of the few platforms with EU-DSGVO data protection law.
Coursepath – E-Learning Platform
We use Coursepath as a cloud based e-learning platform to share our knowledge with customers. Through interactive media and documents, content is conveyed in a lively yet clear way. Coursepath is intuitive and interactive and thus enables all our customers to get started quickly. You can participate in our training courses independent of time and place.
Online-Meetings
For video conferences and online meetings we use Zoom and GoToMeeting. Regardless of the occasion, these two tools give us the opportunity to exchange information with our customers from any location.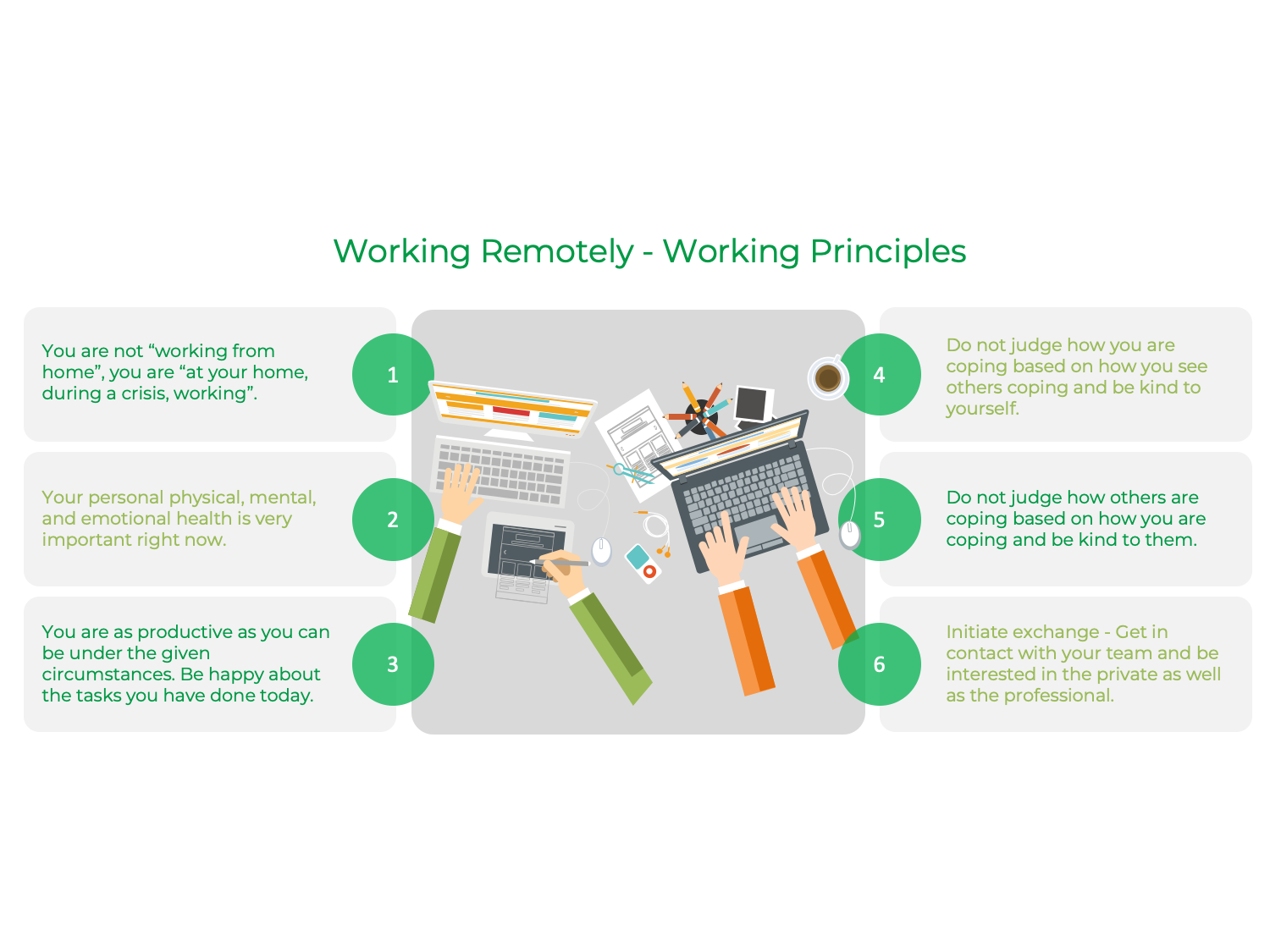 SessionLab – Workshop Planning
We use SessionLab for the planning of your workshops. The flexible design and creation of method building blocks can be done in an exchange between consultants and with the customer. This not only increases our efficiency, but also the satisfaction of our customers - and it's even fun.
SurveyMonkey – Surveys, opinion research
Interactive communication is very important for us. Through surveys we receive regular feedback from our customers and consultants in order to constantly develop ourselves further.
Mentimeter – Creation of interactive presentations
For interactive questions in larger groups, whether online or presence, we use mentimeter. We can continue to work with the results directly, making the process more comprehensible, experienceable and individual.
Kahoot – Game based learning platform
Kahoot! is a game based learning platform. With self-created quizzes or surveys we can activate our participants and at the same time convey content in a playful way. We use Kahoot! as a supplement in trainings, for presentations or also for onboarding.
Mural – Digital Workspace for visual collaboration
Online workshops also need online materials. Mural offers us a virtual whiteboard where everything is possible from brainstorming to vision building.
TransferXL – Sending files
Sometimes it just takes more - to send larger amounts of files we use TransferXL.
Internal Organization
MSTeams – Communication platform for chat, meetings, notes, attachments
Microsoft Teams is our central virtual meeting place in the internal SLBB team. We avoid cumbersome communication via e-mail and the sending of files back and forth. Thanks to the uncomplicated (video) chat, we are able to reach agreements more quickly. By working together on documents, our collaboration becomes much more efficient.
Trello – Kanban based task administration area
Who's currently working on which topic? What are the current top priorities? Trello not only gives us the fulfilling feeling of putting a tick behind our to-dos at the end of the day. We also use it for collecting ideas and knowledge and following the process.
Canva – Graphic design
Social media, presentations, product flyers and offers - we create all this and probably much more with Canva. For a modern and professional appearance.
Movavi – Erstellung von Videos
Videos not only convey knowledge and a message, but also emotions. This combination is always very important to us in our work. For the creation of our videos we use Movavi.